Website Development & Maintenance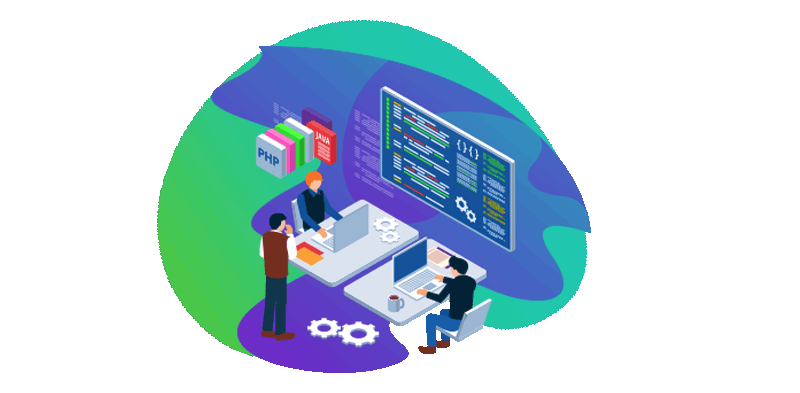 Website design company in Kerala
Rezpo marketing is the best website design company in Kerala offer you the website development services. Almost all top companies engaged in the field of website development follow best practices followed in the field of website development. Our services are a unique combination of user-friendly design and strong internet marketing plans. We strive to build a corporate web site that pays for itself. We design it with your major goals in mind like generating leads, reducing customer service costs, attracting the public. We use top design software, which amongst other things gives cross-browser compatibility, thus ensuring that your site can have the opportunity to enjoy a far greater audience than many other websites. Reach out to us for website design and own good quality website.