Search Engine Optimization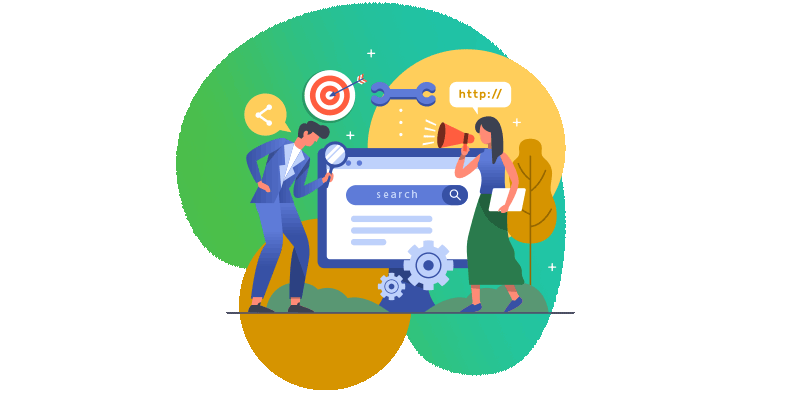 Search Engine Optimization:Strategy to help your business grow
In today's competitive market, SEO marketing is more important than ever, So when we need any services or answer for a query, We all go for search through search engines like Google, Yahoo, and also Bing. Here comes the importance of search engine optimization.

While paid advertising, social media, and other online platforms can generate traffic to websites but above all the majority of online traffic is driven by search engines.Most of the users click on one of the first 5 results of search engines.

Users trust search engines and the presence of your site in the top positions for the keywords the user is searching, increases the web site's trust and credibility. Thereby you will receive more traffic to the site. Ranking in Search results of a search engine will also promote your brand.SEO promises to give you long-term and permanent results as compared to most other advertising techniques.

Best SEO Services in Kerala REZPO Marketing offers Best SEO services in Kerala that drive sales not just traffic. Whether you're building a new website or optimizing your existing site, we'll also create compelling content for maximum conversions. As your long-term growth partner, we review and optimize your campaigns every month, adjusting to continuously improve the quality and quantity of lead flow.