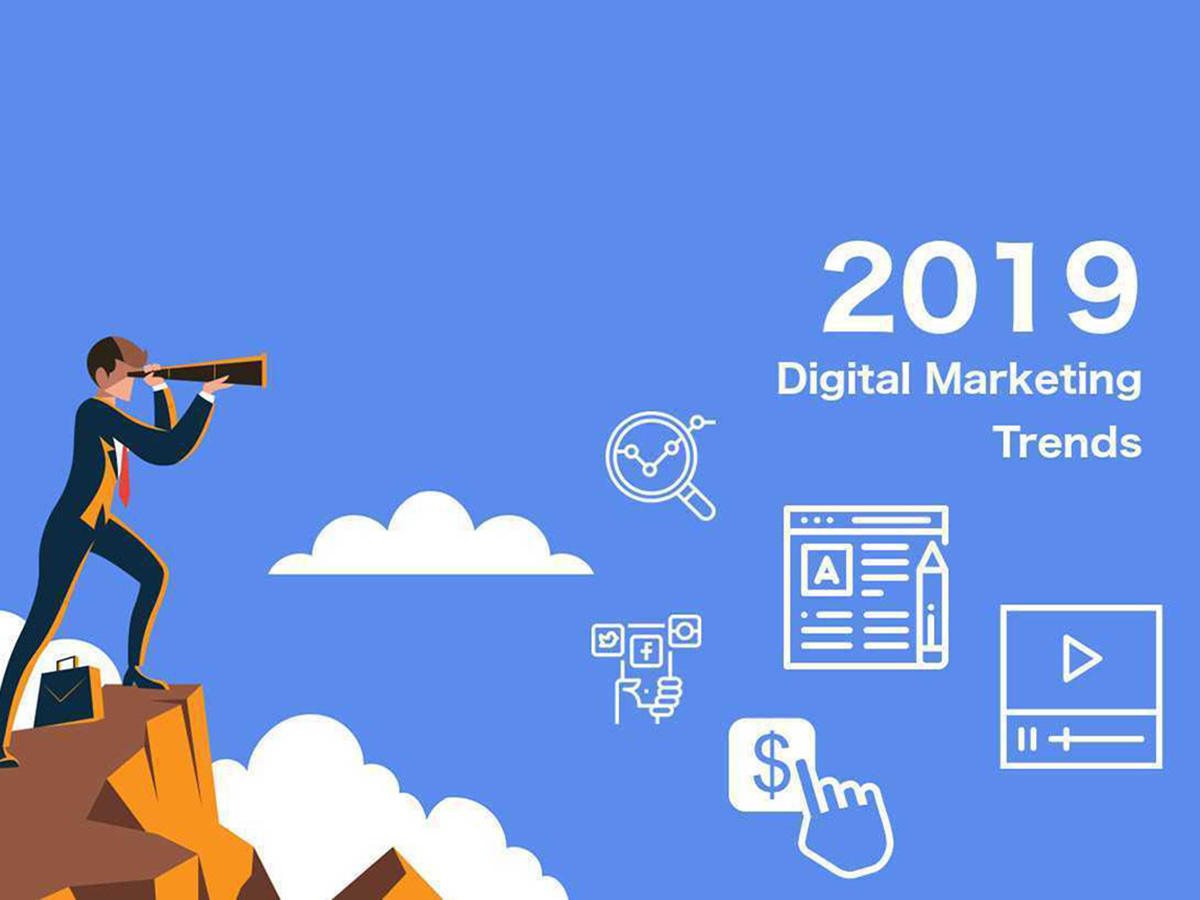 We love reviewing innovation in marketing. It's interesting to see 'what's hot' and 'what's not', but we also need to pay attention to what is practical and actionable, we're equally interested in which communications and transformation techniques will make the biggest commercial improvement for businesses, after all that's what digital marketing is all about.A good example of the commercial impact digital technology and media can have is the Tiege Hanley, if you haven't heard about it you clearly aren't perusing through YouTube a lot, Tiege Hanley is a men's skincare regiment which consists of three products started by Alpha M, who solely uses his Youtube and Instagram channel to market his products. The success so Tiege Hanley is so widespread that it entered into the popular conscious and took a life of its own in the form of memes and commentaries,  now that's word of mouth for you !To view within a structural framework we will look at new techniques and technologies across digital marketing communications techniques which form the digital channel essentials toolkits.
1. Digital marketing strategy and planning trends
Within digital marketing strategy, there is continued interest in developing integrated digital marketing strategies across multiple channels, which might I add is what we do here at Rezpo as well as an online marketing agency in Kochi digital transformation programmes are a response to the challenges to integrate digital marketing practices in Kochi, we recommend using a customer-centered approach to audit your approach for different personas
2. Marketing strategy and planning
Ultimately, it is the business, marketing, and brand development strategies which drive the growth of a business, so it is important to have a sound marketing strategy and branding in place before working on the digital tactics. As a digital marketing company in Kochi we are always looking to find new ways to initiate a greater synergous connection between the digital and the brick and mortar aspects of our clients
3. Search marketing trends
Google dominates the results that businesses get from search engine marketing our summary of the search trends here focuses on Google. The most obvious change is the launch of the Google Marketing Platform which saw AdWords renamed to Ads and the Double click ad platform and analysis tools like Google Analytics, the Adwords campaign has the major advantage of delivering new clients and if done correctly retaining them as well.  
4. Social media trends
One of the best sources for compiling data on Internet and Social Media usage is practically an financial and trend analysis website, where the information is given out for free or you can wait for the government to publish it every quarter. The visualization gives a great summary of the changes in some of the most popularly used social media apps:
Facebook – Static or declining in most age groups except the older (55+ age group) which is now the biggest group of users
Instagram – Increase in usage across all age groups with the largest, the 25 to 34 age group followed by 18 to 24
We can expect that Instagram ad spending continues to increase in line with increased usage and better advertising options on the platform.
5. Email marketing and marketing automation
Of all the channels covered in this article, finding new innovation in email marketing techniques is the most challenging. Most email marketing techniques are well established. Email Marketing is essentially as good as it gets, and most market innovations are more text based messaging that users who have signed on for receive.
6. Content marketing
Statista does a great job of showing trends within content marketing via its research that allows the users who have a premium account to receive a far more comprehensive idea of the digital marketing trends. A more strategic approach to content marketing with many businesses now having a holistic content marketing strategy to support audience engagement and commercial goals of leads and sales, as a digital marketing agency in Kochi, Kerala we show you that the right content targeted specifically for the customer can have a major impact for the right business.